Profile
Manage Plan
Billing
Logout
WHY GoCar Subs
Be it monthly, 6 months or up to 36 months subscription duration - we have got you covered through our offerings of plans and add-ons. Simply select a car that you desire and we will take care of the rest.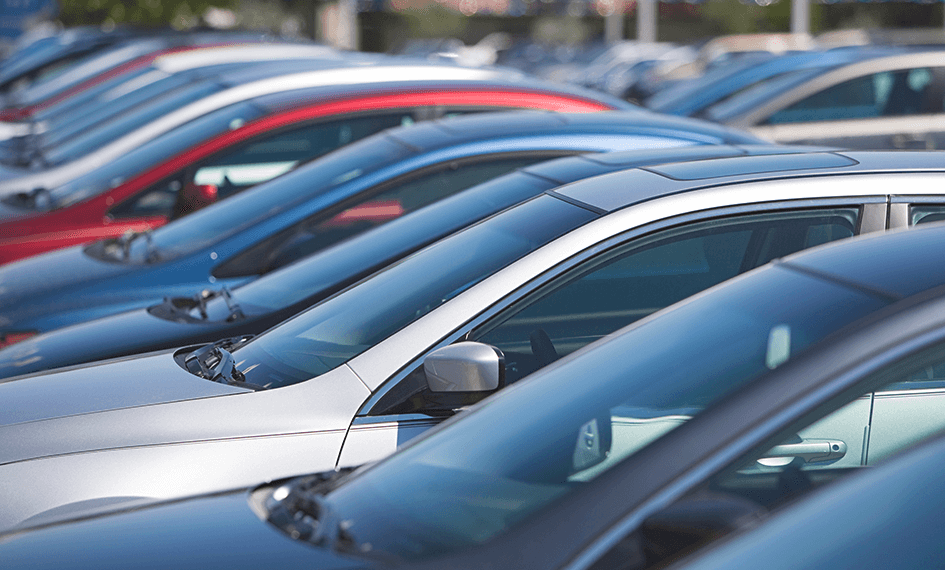 ONE PRICE TO RIDE THEM ALL
Whether it's 1 month or 1 year, you choose a subscription plan and vehicle that suits you best – all for one attractive price.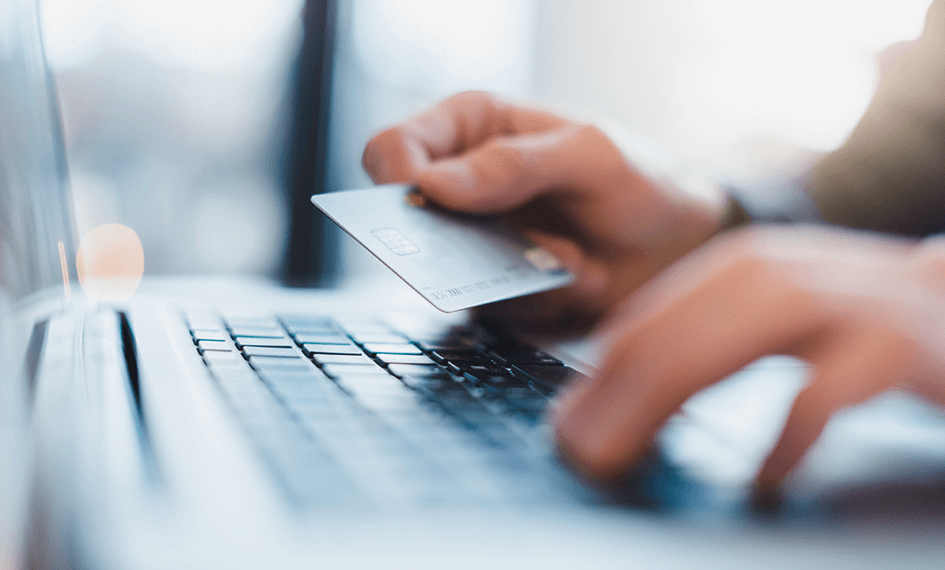 NO HIDDEN FEES
ALL INCLUSIVE COSTS
A complete package that includes:
Insurance coverage with all driver coverage
Road tax
Regular servicing and maintenance
Independently rated car inspection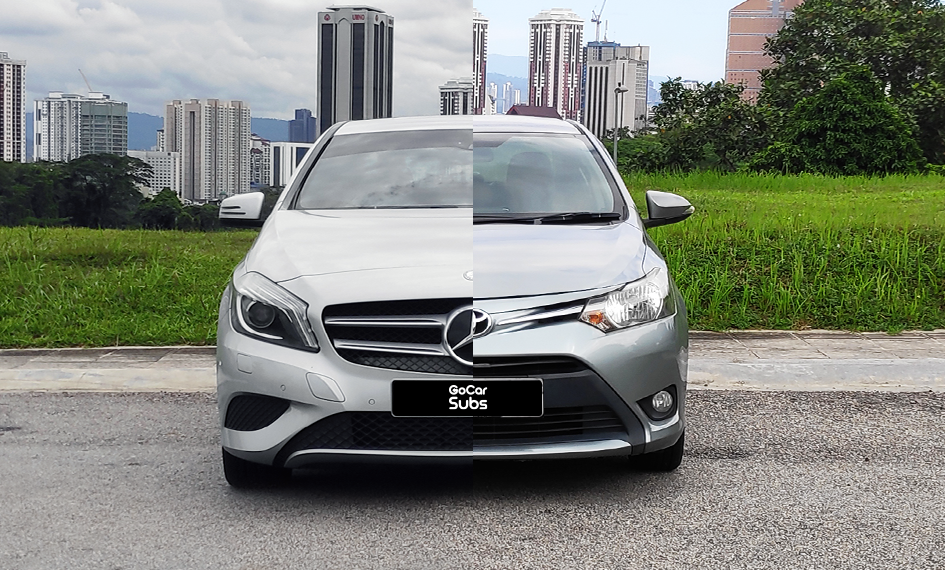 EXPERIENCE TRUE FLEXIBILITY
Swap with any available car from all categories in our Garage up to 2 times a year throughout your Subscription! We're all about flexibility.

*Applicable for twelve (12) months and above plans only. T&C apply.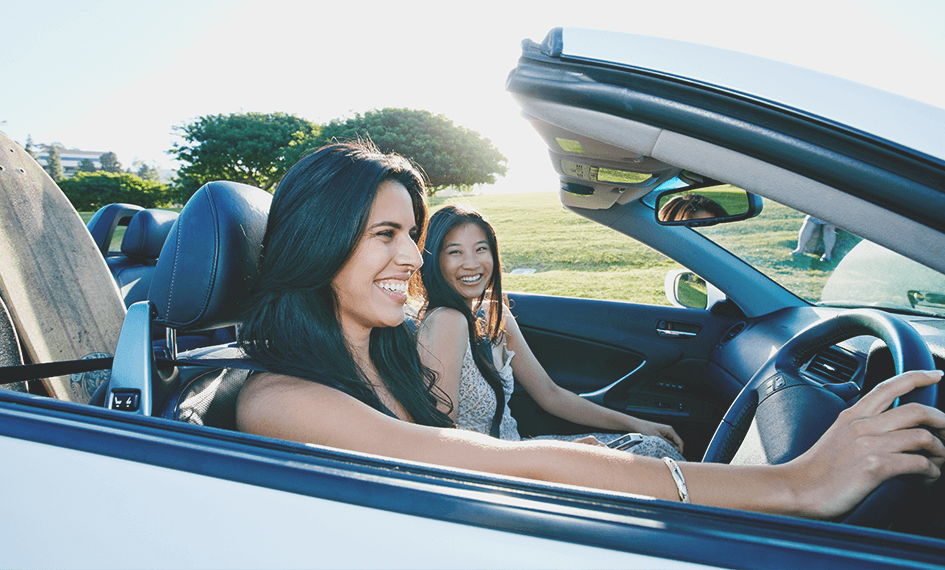 CONVERT TO SUBSCRIPTION
GOODBYE LONG LOCK-INS, INTEREST AND DEPRECIATION WORRIES
Get cash for your car, or continue moratorium. Sell your car to us and Subscribe instead. We make it easy.
DROP YOUR DETAILS
TRADE IN NOW