Profile
Manage Plan
Billing
Logout
LET'S GET STARTED
Ready to subscribe to your next car? Just follow these easy steps.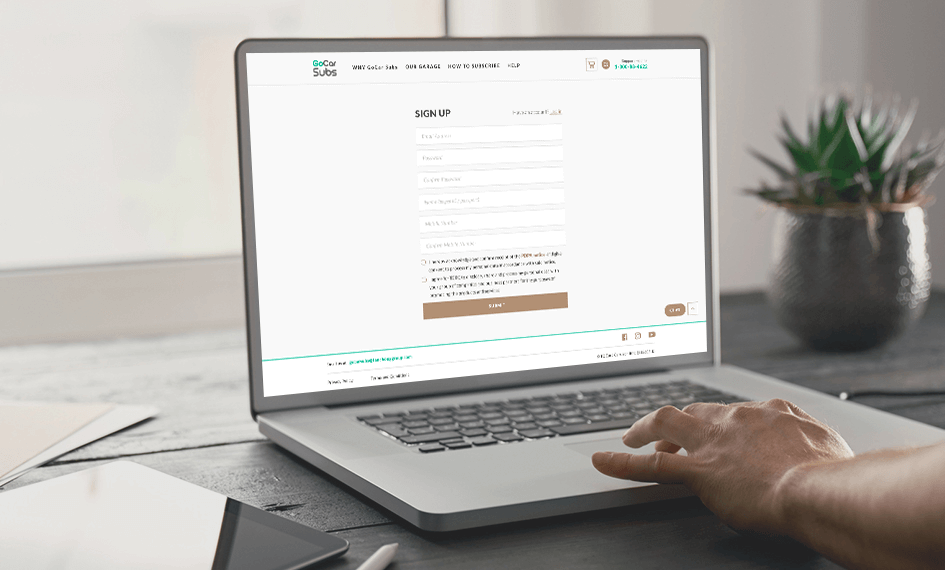 01
SIGN UP
FOR A GoCar Subs ACCOUNT
Register for your account and set up your profile.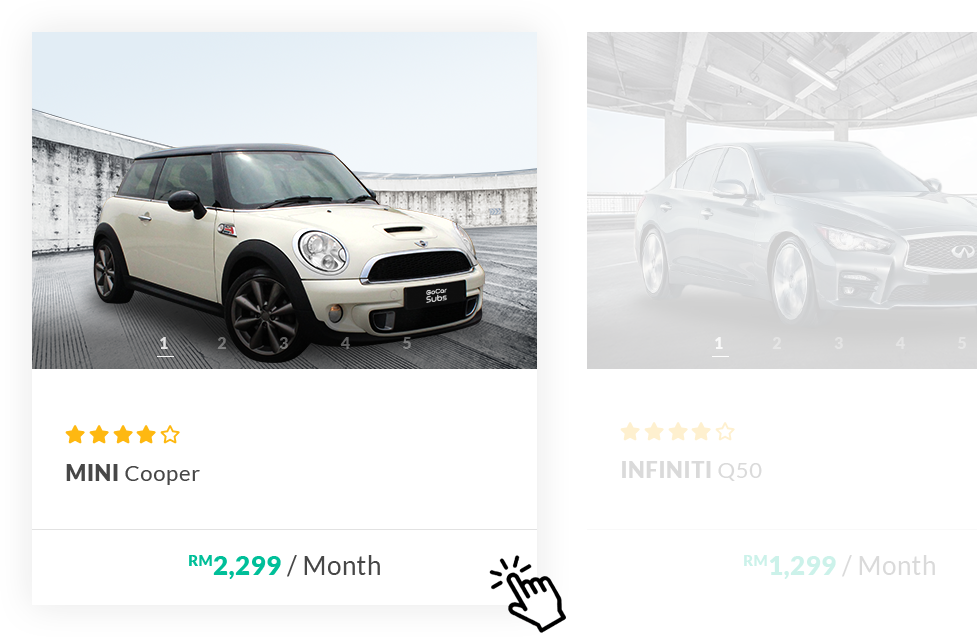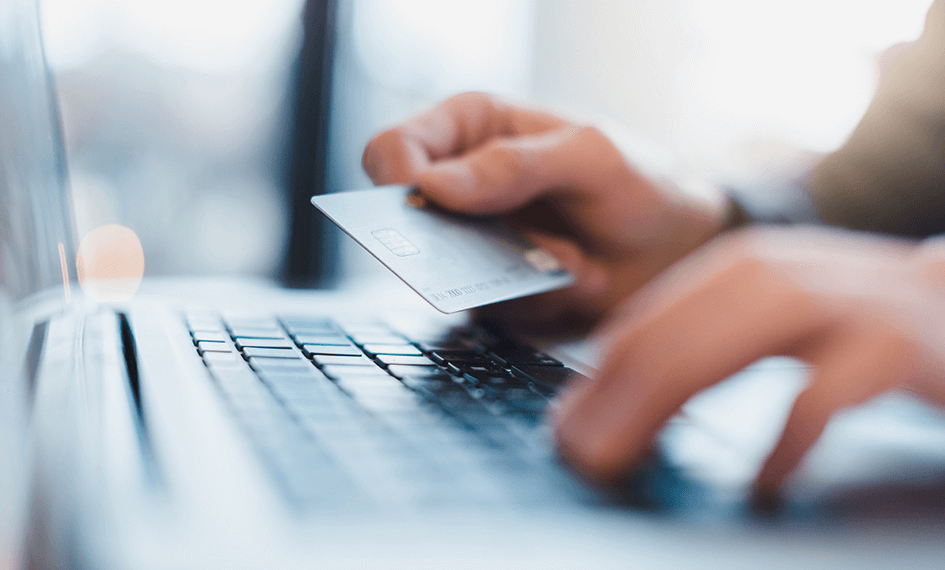 03
CONFIRM
PAY TO COMPLETE BOOKING
Almost there! Pay to complete your subscription and you will be confirmed as an approved GoCar Subs member after verification.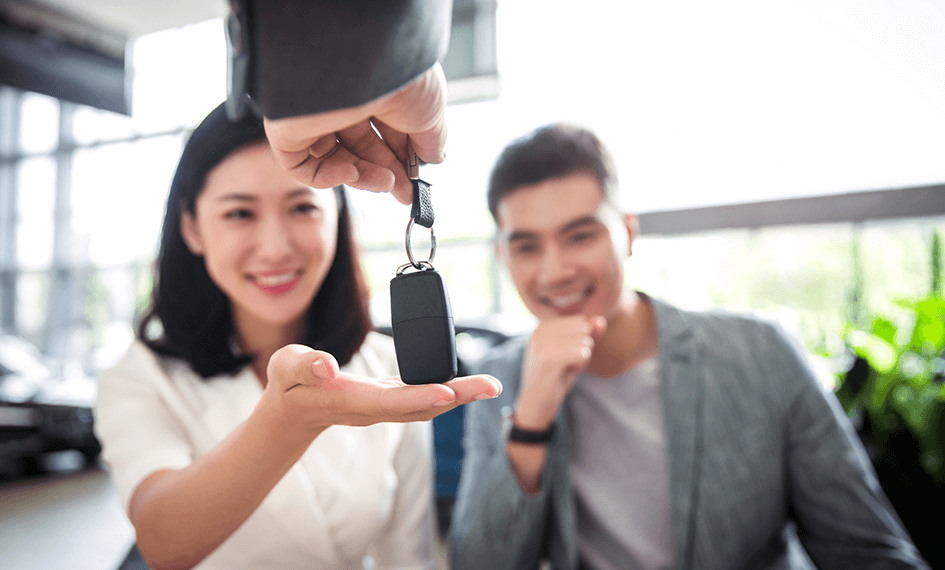 04
DRIVE
HIT THE ROAD
Get ready to receive your car within 14 days and start your subscription journey!
DOCUMENTS
WHAT DO YOU NEED FOR SUBSCRIPTION?
Here is a checklist of all the standard documents we require to complete your subscription.
Malaysian
Non-Malaysian
Company
Copy of Driver's License
Copy of Identity Card
3 months Pay Slip 
EPF Statement
3 months Bank Statement
Copy of Passport
Copy of Valid International Driver's License 
Copy of Malaysia Visa/Working Permit
Copy of Utility Bill from Local Residence
Copy of Rental Agreement
Copy of Letter of Employment
3 months Pay Slip 
3 months Bank Statement
Certified True Copy of Form 9
Certified True Copy of Form 13, 24, and 49
Copy of Director's Identity Card OR Passport
Copy of Board Resolution
Company's 3 months Bank Statement
Past 2 years Financial Statement (for 5 Subscription and Above)
Designated Driver's Identity Card OR Passport 
Designated Driver License