Profile
Manage Plan
Billing
Logout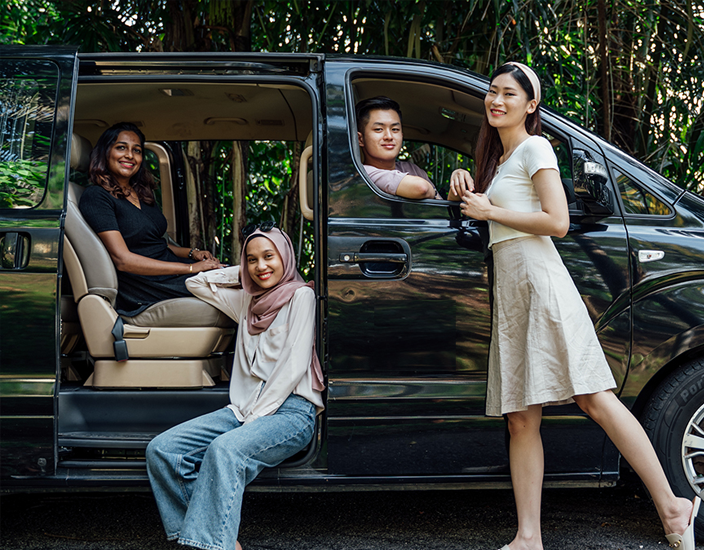 FREE 2 MONTHS
& PAY LATER
It's never been easier to 'own' the car without the debt at this uncertainty time. On top of being the most affordable multi-brand car subscription service, we're taking a step further with our PAY LATER promo!
What Sets GoCar Subs Apart
We believe in providing services that cater to our forward thinking community which values experiences, flexibility, choice and adaptability.
ONE PRICE

We've made subscription easy. One price for a range of models for you to choose from Econ, Base, Plus, Exec, Luxe and Sports - we have car for your every need.

JUST SWAP

Subscribe to GoCar Subs for 12 months and above, and you get the benefit of Swapping. Change cars every 3 months, with 2 swaps per year, subscription has never been this flexible.

MOST AFFORDABLE SUBSCRIPTION

GoCar Subs' all-inclusive fee is the most affordable multi-brand subscription available in the market. All rates are inclusive of road tax, insurance and regular servicing fees. Just drive and leave the rest to us.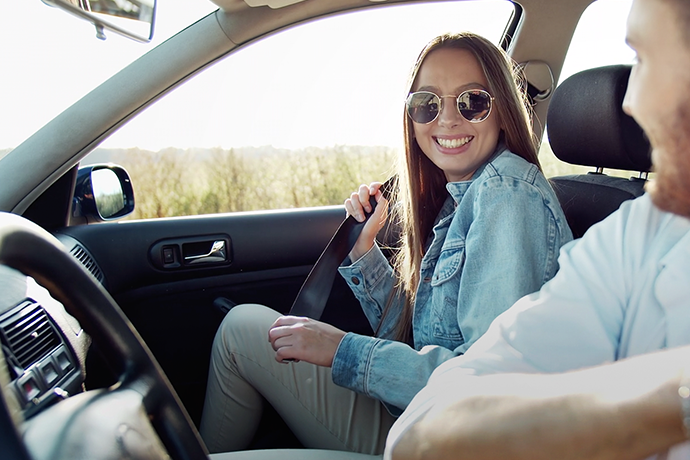 FREE 2 MONTHS
& PAY LATER
Don't miss out on our PAY LATER offer!
Choose 2 months to Pay Later & Enjoy 2 FREE Months (Yearly Plans)
Up to 38% OFF your monthly fee on selected models only (6 months & Monthly Plans)
Offer ends 31st May 2022
BOOK NOW!
BOOK NOW!